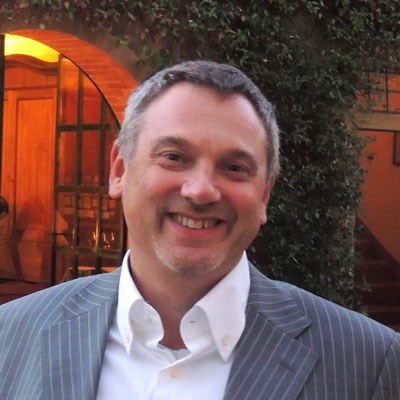 Speaker
Simone Bastianoni
Laureato in Ingegneria Elettronica; Dottorato in Scienze Chimiche. Professore Ordinario di Chimica dell'Ambiente e dei Beni Culturali (SSD CHIM/12), Co-Direttore dell'Ecodynamics Group presso il Dipartimento di Scienze Fisiche, della Terra e dell'Ambiente. I principali interessi di ricerca sono lo sviluppo e l'uso di indicatori di sostenibilità (ad esempio basati su Emergy evaluation, Ecological Footprint, Exergy analysis, Life Cycle Assessment, etc.).

Ha ricevuto il "2001 Meritorious Award" dall'International Institute for Advanced Studies in Systems Research and Cybernetics e nel 2004 la prima Prigogine Junior Medal per la ricerca sui sistemi complessi.

È President Elect della International Society for the Advancement of Emergy Research (Emergy Society). È membro dello Standard Committee del Global Footprint Network. È editor del journal "Frontiers in Energy Systems and Policy" e parte dell'Editorial Board delle riviste internazionali Ecological Modelling, Ecological Indicators, The Open Agriculture Journal, TheScientificJournal.

È editor della sezione Human Ecology & Sustainability dell'Encyclopedia of Ecology (Elsevier).